I've watched To Love ru, all 26 episodes, and in TLR Darkness, There are sisters instead of just Lala, and I have no Idea whats going on, is this explained in the series, or am I missing something?
_________________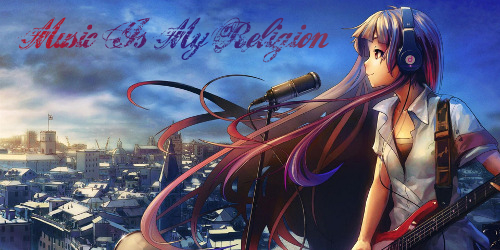 Kaleb_K

Gillian




Posts

: 86


Join date

: 2013-01-18


Age

: 28


Location

: Florida



There is a lot more to this series than that, there isthe 2 episode TLR Darkness OVA, the 12 episode Moto TLR, and another 6 ep OVA that explains other aspects and characters.
_________________

Onic1000

Academy Student




Posts

: 15


Join date

: 2013-02-27


Age

: 25


Location

: my house



You have to watch the series in this order:

To Love-Ru
To Love-Ru OVA
Motto To Love-Ru
To Love-Ru Darkness OVA
To Love-Ru Darkness

Only To Love-Ru Darkness is still censored, I'm waiting till June to watch it uncensored

Natsu Dragneel

Saiya-Jin




Posts

: 743


Join date

: 2013-01-18


Age

: 24


Location

: Tijuana



Even if you watch all the anime you won't get the entire picture. The problem is the anime kinda messed with the story of the manga and although it didn't damage the plot that badly it did make a sequel a little difficult. So instead of trying I think they just threw in some Ovas to cover a bit of the stuff they skipped then released Motto which copied the manga perfectly but since the end of the anime didn't really follow the manga properly they just picked a point they thought was good to go from and went from there. They made a few tweaks to manga events in the anime to explain events better but details were still left out and it feels a bit choppy at times.

Honestly while the anime is enjoyable you're better off reading the manga and just watching the anime as a bonus. You won't be able to follow much of anything properly with the state the anime is in.
_________________
Click this link
(You know you want to)
"It's okay if I'm a devil... I'll just use my hellish tools to get you to listen!"... Nanoha
I am the president of the Manga club

Metazoxan

Saiya-Jin




Posts

: 793


Join date

: 2013-01-17


Age

: 26


Location

: If I told you I'd have to kill you



okay, I have not seen Motto, the site I have been using doesn't have it, I guess I have to go internet hunting again *grabs digital cammo*

In all seriousness though, I guess that's why there was such a shift of who the protagonists was paying attention in the series then. I've finished darkness and I watched all the ovas hoping that they would explain what was going on, thank you guys for your help.
_________________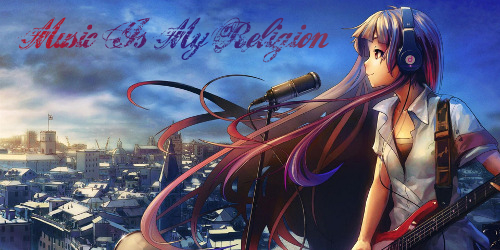 Kaleb_K

Gillian




Posts

: 86


Join date

: 2013-01-18


Age

: 28


Location

: Florida





Similar topics
---
Permissions in this forum:
You
cannot
reply to topics in this forum